R&D Center
Dinggu's R&D center are the top designers in the industry. 30+professionals gather together, sharing and colliding their ideas and concepts constantly. From the every page nagated draft to completed , constantly innovating products from the inside out, alternating new and old, and contributing to the perfection of works.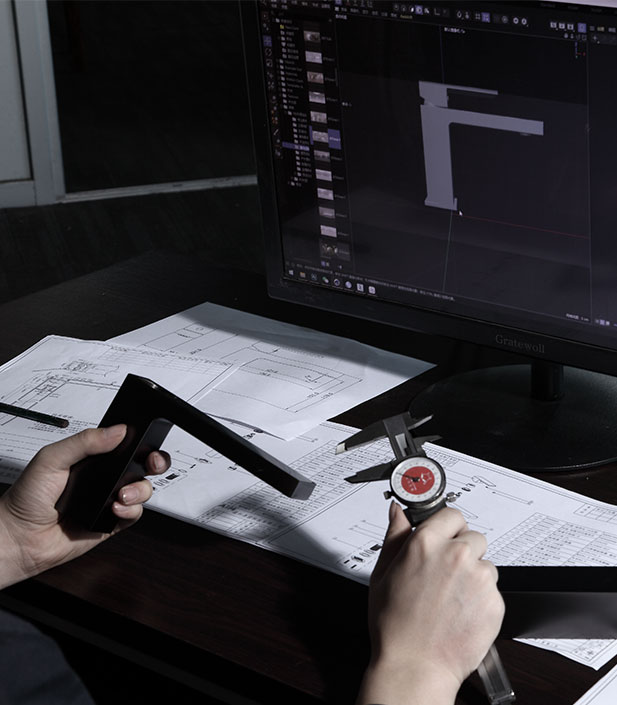 R&D talents
We got a 15+ engineer team for R&D,they are young, Dynamic,thoughtful and innovative.They do well in 3D drawing, profiling, mold structure, inside design, appearance design, 3d modeling and so on.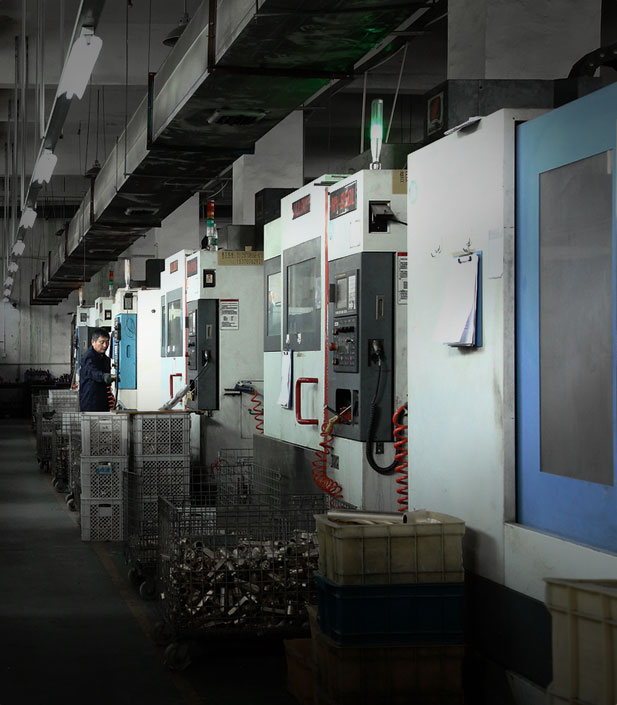 R&D equipment
Our equipment is better than others, we have Salt-spray testing machine, pressure testing machine, flow testing machine, Lifetime testing machine, Four axis linkage machining center, Gravity casting machine, OSA, cartridge automatic installation machine, eccentric installation machine, Shell washer and so on.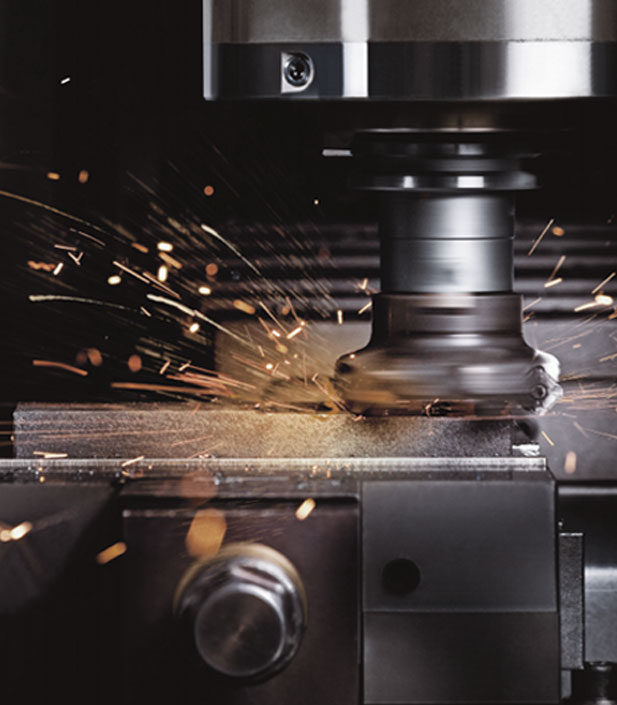 Technical strength
Our factory Continuous innovation, many techniques use in production, like durable technology, antifouling technology, water-saving technologies, Cold contact technology and so on.
R&D and innovation capability
We are a factory which research and development, innovation capabilities is very strong.
Up to now, we have obtained 82 patents, including 24 utility model patents, 58 design patents, and won three RED DOT awards in 2022.